Allgäu Coaster
tobogganing at any weather
Broad smiles guaranteed
The summer toboggan run follows an 850-metre winding
track with integrated jumps and waves. As a spectacular
highlight, the track ends with a bridge over the main road.
The two-seater toboggans can reach speeds of up to 40 km / h, controllable using the brakes. Even on cold, wet days, the ride is still exciting and safe. If it rains, Plexiglass screens are simply fitted over the toboggans to keep you dry and protected.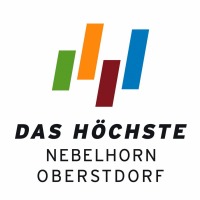 Get more infomations
More informations and prices you will find here